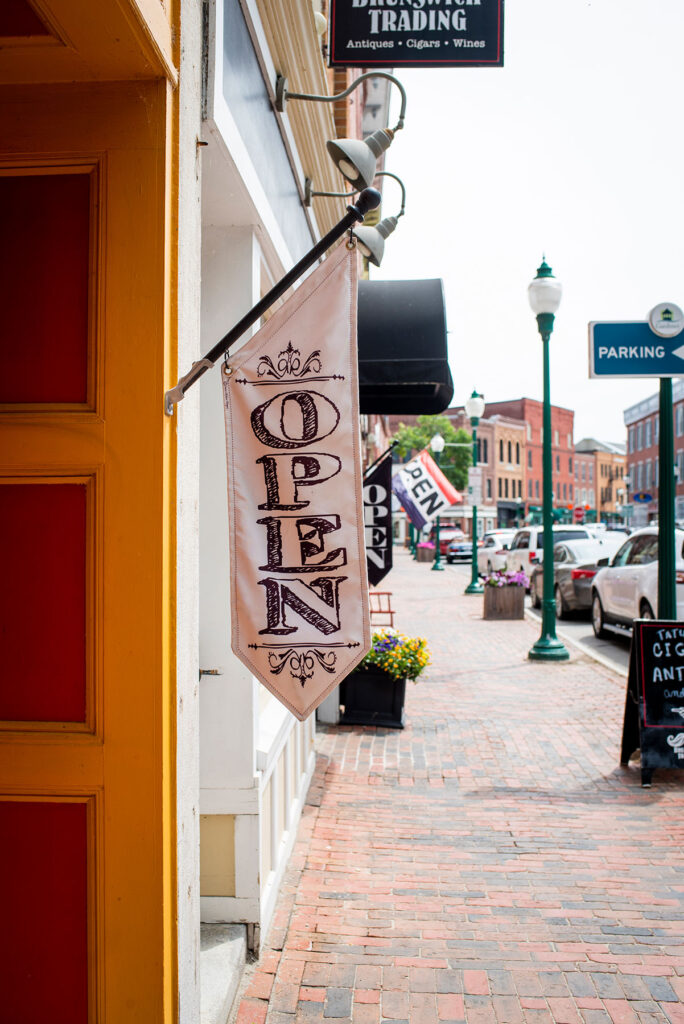 Whether your trip to Maine's Kennebec Valley involves outdoor recreation or spending time in town, it's always a good idea to know some basics before you head out. Familiarize yourself with this these resources for visitor information, travel tips, and emergency services. A true Explorer is always prepared.
LOCAL VISITOR INFORMATION RESOURCES
GENERAL TRAVELER INFORMATION
Road Conditions and Traffic Information
866-282-7578 | 511 from any phone | NewEngland511.org
Wear Your Seatbelt 
Maine law requires that drivers and all passengers wear a seatbelt.
Maine Hands-free Driving Law 
Law prohibits talking, texting or using a hand-held device while driving. This applies even while temporarily stopped at a stoplight or in stopped traffic. Fines up to $250.
Maine Speed Limits
Be sure to follow all posted speed limits. Speeding fines are at least $50, as set by law. Exceeding the speed limit by 30 mph or more is a criminal offense.
Maine Recreational Marijuana Law
Adults over 21 years of age can possess up to 2.5 oz. of legally obtained cannabis for recreational consumption on private property. No one can consume cannabis in public or on federal land; it is illegal. While retail sale is legal, cannabis cannot be carried across state lines.
Maine Inland Fish & Wildlife: 207-287-8000
US-Canada Border Crossing
800-461-999 (within Canada) | 204-983-3500 or 506-636-5064 (outside Canada) | CBSA-ASFC.gc.ca
Maine Forest Service: 207-287-2791
Maine Department of Conservation Land Use: 207-287-2211
EMERGENCY SERVICES
Emergency: Call 911
Maine State Police: 800-452-4664 (in Maine) | 911 cellular, for emergencies
Kennebec County Sheriff: Ken Mason | 207-623-3614
Somerset County Sheriff: Dale P. Lancaster | 207-474-9591