Discover authentic, historic, must-visit destinations that grew up along the Kennebec River.
Augusta: Maine's capital city
One of Maine's more lovely and under-explored cities, Augusta's downtown area is set along a historic stretch of Water Street. Visitors will find places to eat and drink, like Oak Table & Bar, State Lunch, and the top-rated Cushnoc Brewing Company. Shoppers will be delighted with all the options, from boutique to big box.
Visitors to Augusta can take in the state Capitol building's copper dome from Capitol Park, located directly across from the complex and home to the Maine Vietnam Veterans Memorial. The nearby Blaine House has been the home of Maine's Governors and their families since 1919; free guided tours can be scheduled in advance.
Old Fort Western, known as the final departure point of Benedict Arnold's expedition to Quebec, still stands on the river's eastern bank, offering living history exhibits and reenactments. A short drive downriver, Viles Arboretum offers a refreshing selection of walking trails on 225 acres with outdoor sculptures scattered throughout.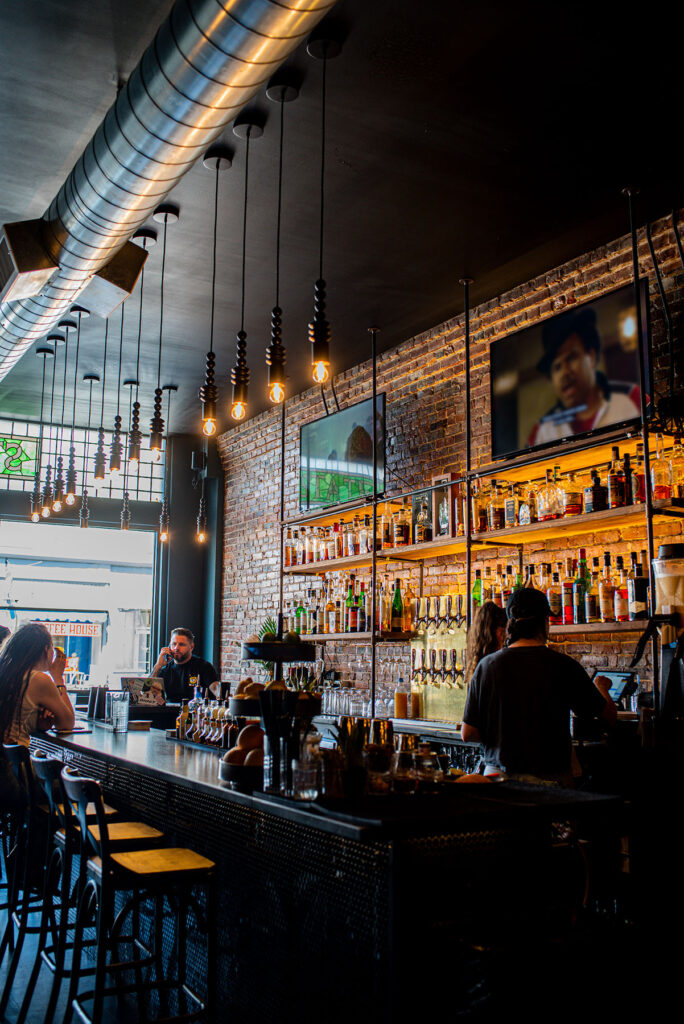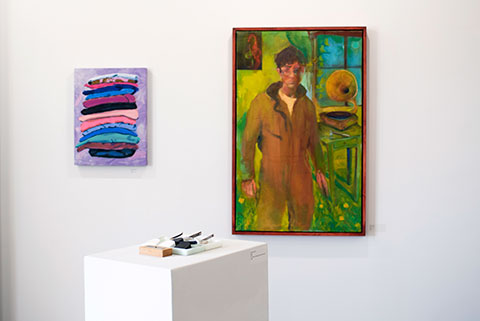 A former mill town, Waterville is now home to the arts, shopping, outdoor recreation, and a downtown humming with events, dining, and nightlife. Plus, the city's proximity to other outdoor recreational areas and its wide variety of lodging make it an ideal place to stay.
Each summer, the Maine International Film Festival brings the best of American independent and international cinema to venues across the area. Art, sculpture, and murals adorn the city's open spaces, creating a feast for the eyes alongside galleries filled with avant-garde showings.  
Waterville does a top-notch job at keeping visitors' bellies full, and thirsts quenched with dozens of restaurants offering classic flavors to trendy cuisine, all sure to delight. A perennial favorite each summer, "The Taste" is the region's only dining-focused festival in the idyllic setting of Head of Falls. Visitors can enjoy a taste of everything from iconic Maine lobster rolls to classic New England entrées and hip comfort food.
The thing about Skowhegan is that it possesses an unrivaled vibe and near-boundless energy, much like the rolling waters of the Kennebec River as it cascades into the gorge.
In Skowhegan, there is always a cool local event worth checking out. In March, Maine Maple Weekend heralds the end of winter at the area's many sugar houses. July brings the Kneading Conference and Artisan Bread Fair; in early August, the Skowhegan State Fair will open its gate for the 204th time. Labor Day weekend offers a chance to raise your glass at the Skowhegan Craft Brew Fest. Even in February, fun beckons all at Somerset SnowFest, featuring the unique sport of skijoring.
The surrounding area makes a perfect basecamp, as the state's best whitewater rafting is up the road a piece, and excellent trout fishing lurks just below the Skowhegan Gorge. Hiking, trail running, biking, ATV riding, and snowmobiling are found in any direction.
Part of Maine's original foodie scene, Skowhegan is now home to a local farm-to-table movement in part due to the success of Maine Grains and the Skowhegan Farmers' Market. Skowhegan has been recognized for its very walkable downtown area featuring small cafés, shops, and businesses housed in beautiful and well-maintained buildings that speak to the town's history.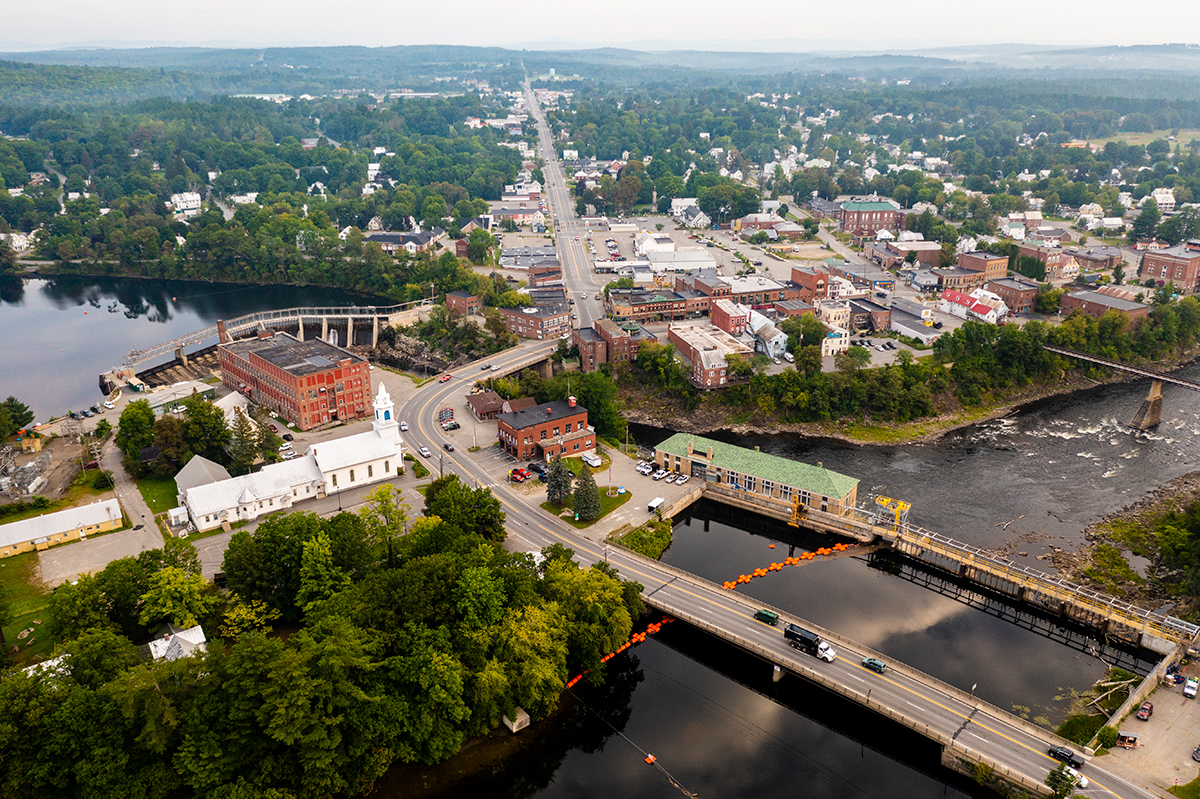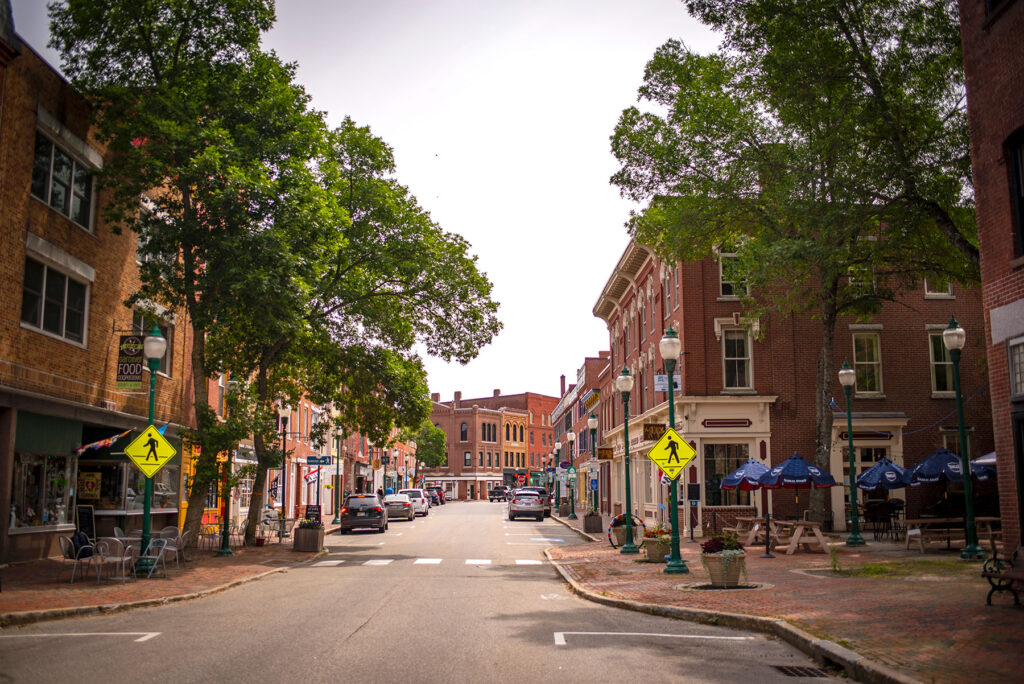 With a variety of shopping, dining, entertainment a short visit to the riverside town of Gardiner can easily be turned into a full day. Charming shopfronts and well-rated restaurants flank both sides of Water Street.
For those looking for entertainment should look no further than Johnson Hall. The hall now boasts year-round performances as it continues to work towards the complete restoration of the magnificent theater housed within. During the summer Johnson Hall holds the weekly Waterfront Concert Series.
Looking around, you'll notice how well-cared-for the facades of the buildings are. This is a testament to the town's efforts to keep the spirit of the area alive. Additionally, family-friendly and fantastic events grace downtown. There is no going wrong if you plan on coming to Gardiner. Visitors are welcome to take advantage of the town's amazing waterfront park. Wander past its many picturesque homes, the beautiful library, or take the self-guided walking tour in the footsteps of poet E.A. Robinson.
Hallowell rests on a slow-moving stretch of the Kennebec River below Augusta. But the town does not feel like it's resting, day or night. A key center of art and culture for the region, Hallowell should top your list of places to visit in Maine's Kennebec Valley.
The eclectic variety of restaurants and shops create the tidy and welcoming package that is Hallowell — Maine's tiniest city and a National Historic District to boot. Because of this, visitors feel simultaneously quaint and urbane. With an abundance of Federalist and Victorian structures, the area deserves a more in-depth visit.
Shop along Water Street stopping in at any of the many charming shops. Take your pick from a collection of antique and vintage shops where you can certainly find something you "have to have." Discover an excellent selection of boutiques, book shops, and gift stores. Plus, there are all the locally owned places you'd expect to find in a busy community.