Maine's Kennebec Valley is home to over a dozen golf courses offering a pro shop, putting greens, and a practice range.
Make a day of it
Choose from 9 holes, 18 holes, and even a 36-hole course (2 x 18 holes) if you have the stamina. Every course offers players the chance to get outdoors and take in the region's unrivaled scenery.
Lakewood Golf Course dates back to the 1920s when it was part of a summer colony. The Lakewood Inn Restaurant and 120-year-old Lakewood Theater are right nearby.
Several courses are relatively new, such as the Meadows Golf Course in Litchfield and Belgrade Lakes Golf Club, designed by acclaimed architect and British golfer Clive Clark and established in 1998.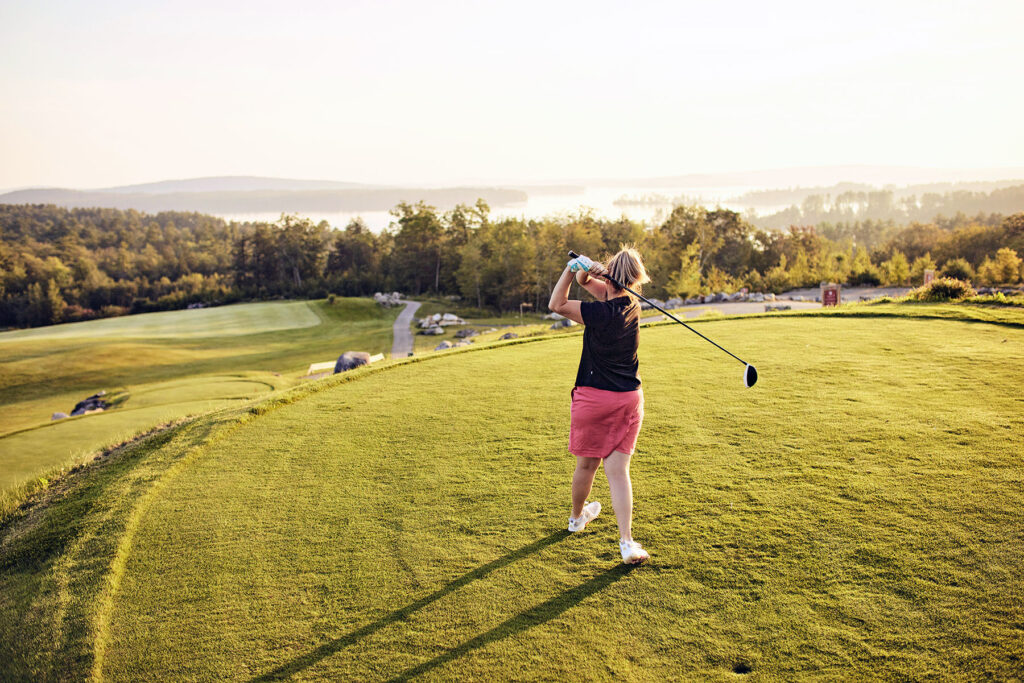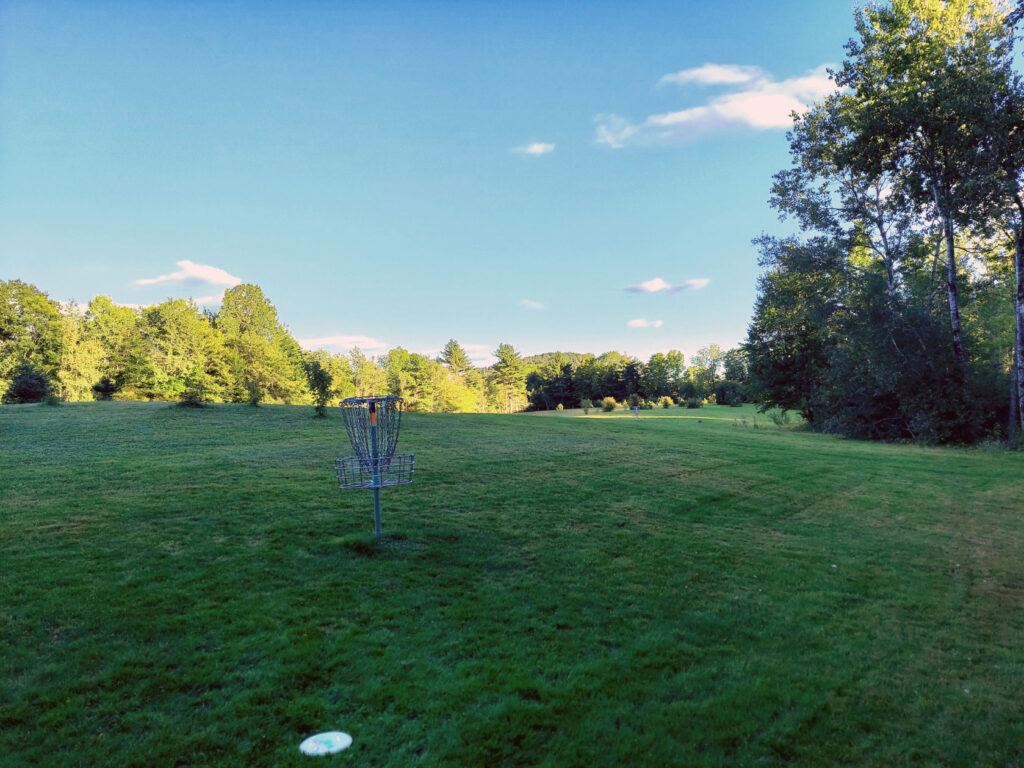 Mini-golf
People of all ages and abilities can enjoy the sport of mini-golf. Hit a colored ball from a tee-off point into a hole in as few shots as possible. Of course, there are always various interesting and tricky obstacles for players to putt through, over, under, and around.
The same but different
Disc golf is played much like golf but with a flying disc. The sport shares with golf the object of completing each hole in the fewest strokes (or, in this case, the fewest throws). A golf disc is thrown from a tee area to a target, which is the "hole." The trees, shrubs, and terrain provide challenging obstacles. Finally, the "putt" lands in the basket, completing the hole.
Due to its growing popularity, the region is now home to nine disc golf courses.