Discover classic small towns and villages—all with their own unique character and history.
West of Skowhegan, the towns of Madison and Anson boast wide, tree-lined streets and brick buildings reminiscent of its industrial past. When Madison's mills closed, the town pivoted to an outdoor recreation destination.
Just below Madison Dam is a unique challenge for kayakers in the form of the Madison Wave. Anglers will find excellent trout off the Historic Pines trail. Recently completed the verdant Weston Woods & Waters Trails, running along the banks of the Kennebec, are a lovely way to stretch your legs.
Just east of Madison on Route 201 is a special place, Lakewood Village, where days of bliss are spent on the lake and along the fairway. Days flow into evenings filled with top-notch dining and theater performed by stars of stage and screen. Since 1901 the Lakewood Theater, Lakewood Inn and Restaurant, and magnificent 18-hole Lakewood Golf Course have welcome visitors to partake of the beloved traditions of summering in Maine.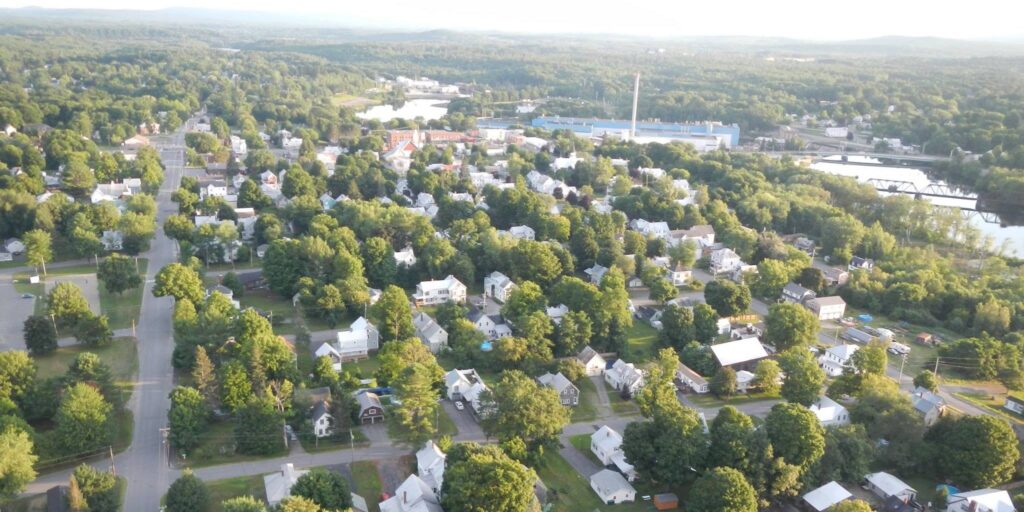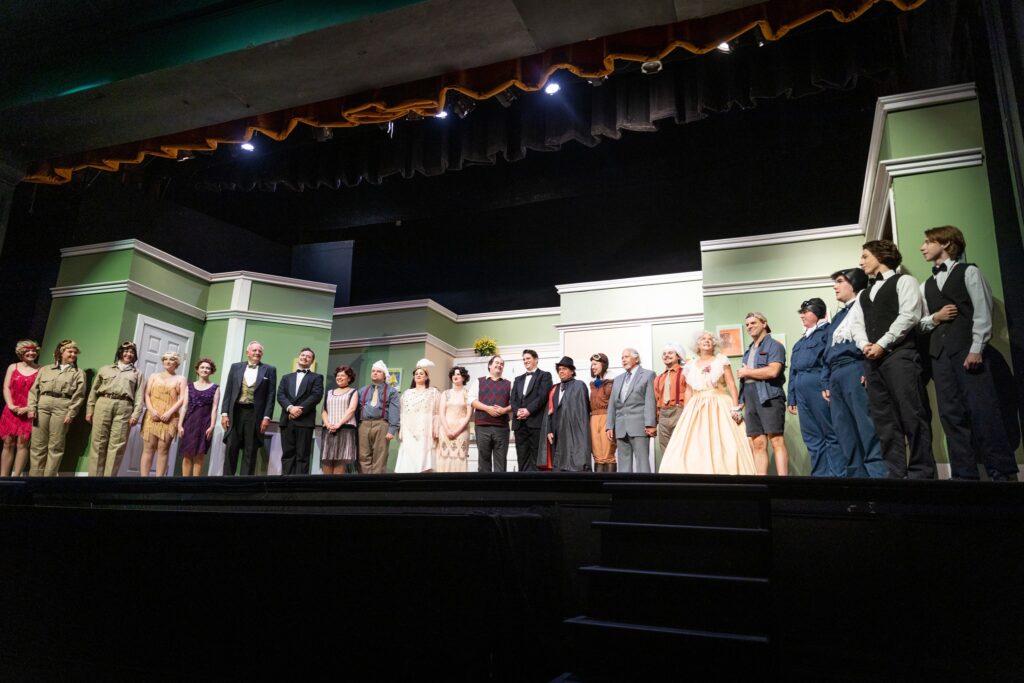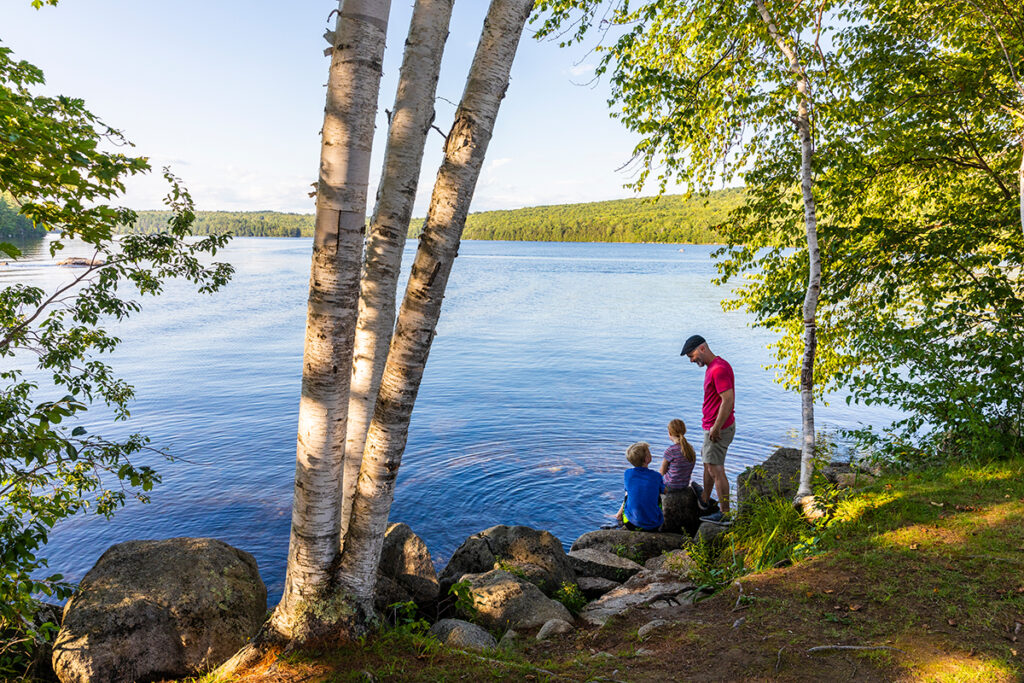 Just east of Skowhegan, Canaan is home to Lake George Regional Park. The park is the perfect place to spend the day with the whole gang, swimming, hiking, mountain biking, paddling, or just relaxing under the trees.
Pittsfield offers something different. It's the kind of place you'll want to spend a
little more time. Enjoy the farmers' market in Hathorn Park each summer. Fish in the well-stocked 3,500-acre Great Moose Pond in Hartland and listen for the
haunting calls of the loons as
Founded as a home for boys on a farm owned by the Chase Family in Fairfield, Good Will-Hinckley is now home to a charter school focusing on agriculture, sustainability, and forestry.
Visitors are welcome on the grounds of Good Will-Hinckley. The campus is home to the LC Bates Museum, which offers impressive natural history exhibits, a Carnegie Library, a MOFGA-certified organic farm, an arboretum, and 5 miles of nature trails dotted by stone monuments.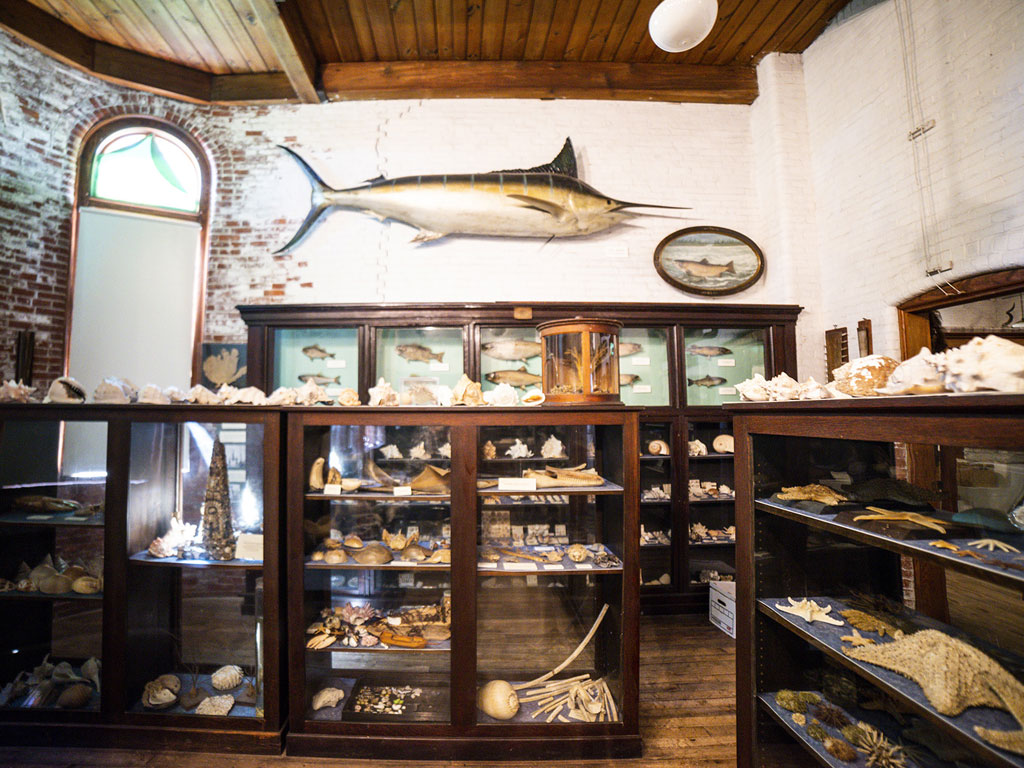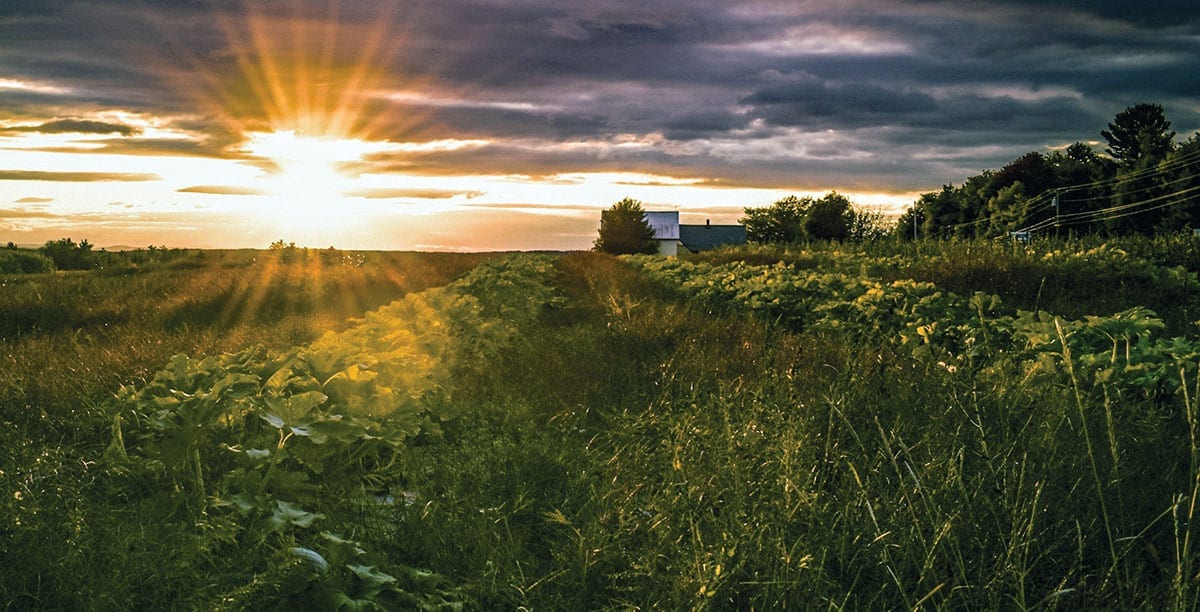 Readfield, Fayette, Vienna, and Mount Vernon
These quaint central Maine towns sit nestled amongst the region's numerous lakes and ponds, making them a popular destination for outdoor recreation.
Readfield is home to historic Kents Hill college preparatory school while the snug village of Vienna (pronounced Vy-enna) covers just abput 25 square miles. Mount Vernon was named after George Washington's home, while Fayette was named for the Marquis de Lafayette, another hero of the Revolution. Both towns were established soon after the American Revolution as part of land grants for a soldier's service.